The Little Art Shop
Whether it's paintings, clothes, jewellery, or another one of my creations, The Little Art Shop is where you can find ready-made items and order your own custom pieces. Check back for regular updates, current stock, and upcoming events and sales!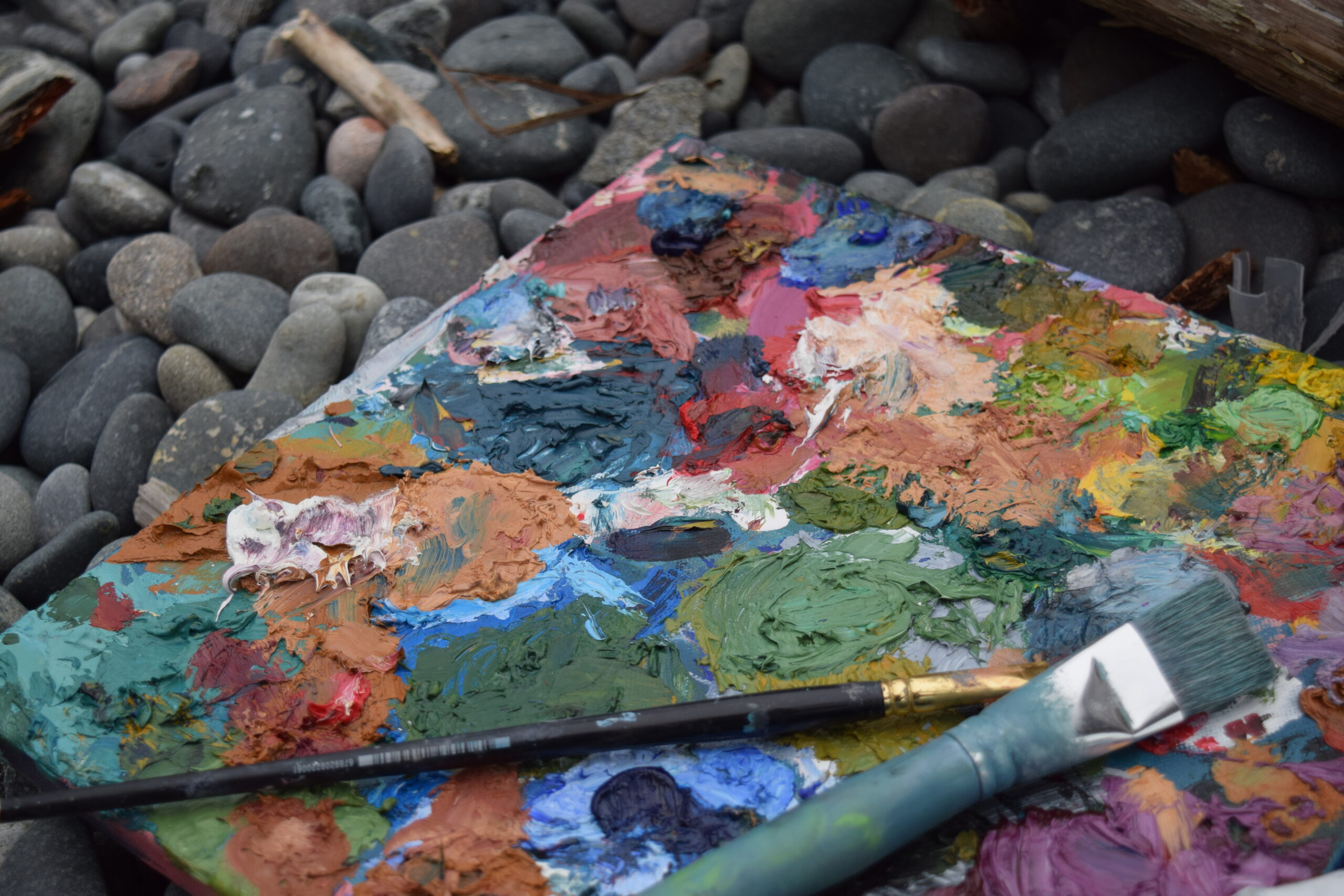 Commissions
Just as each painting in unique, so is every customer!
Ordering custom artwork can seem daunting but I would love to work with you directly to pick your media, colours, and concepts. I'm happy to work within your budget and do in-person consultations. Reach out and let's make your vision come to life.
Original Artwork for Sale
Most of the time, you can find original artwork hiding in corners of my studio or temporarily hanging at friends' houses. Here, you can browse a collection of currently available paintings. I offer international shipping on all pieces and delivery for Victoria-based purchases.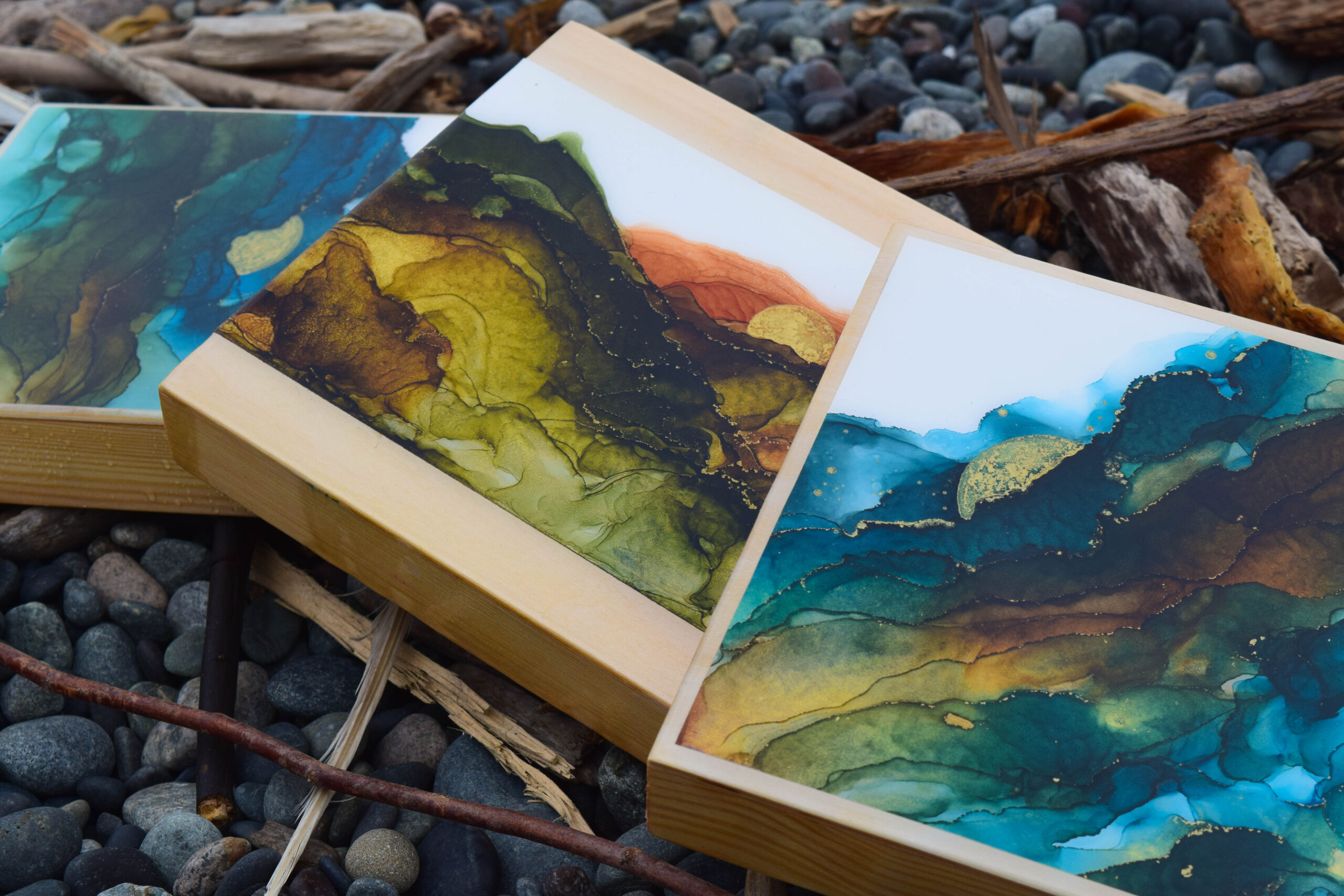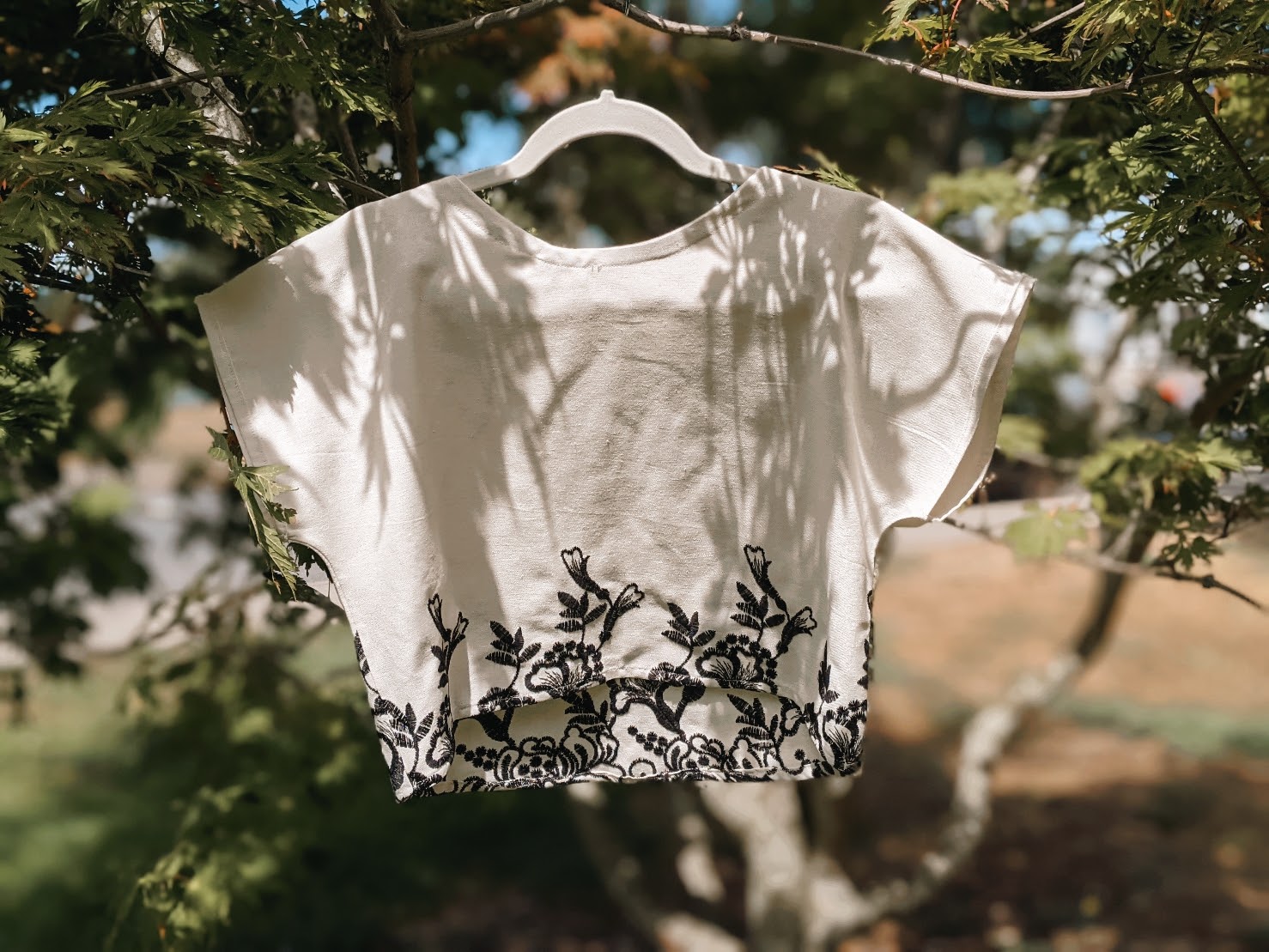 Fierz Handmade Clothing
A near constant fixture in the studio is my sewing machine. My mum taught me how to sew at a very young age and it has become one of my favourite methods of artistic expression. Through the years, I occasionally launch seasonal clothing collections and sell them in local shops as well as online. Currently, I am only making bespoke pieces for custom orders.
Delicate Bones Jewellery
As a child, I used to make Christmas tree decorations out of modelling clay. In 2019, I was inspired by this childhood pass-time to create a line of polymer clay earrings. I combined by passions for artwork with my interest in personal style and created Delicate Bones wearable artwork. My earrings were stocked at numerous stores across Canada as well as sold through my online shop. Currently, all my jewellery is made-to-order.